Home Health Care
You can trust in your loved one's health, happiness, and care thanks to our talented and compassionate caregivers.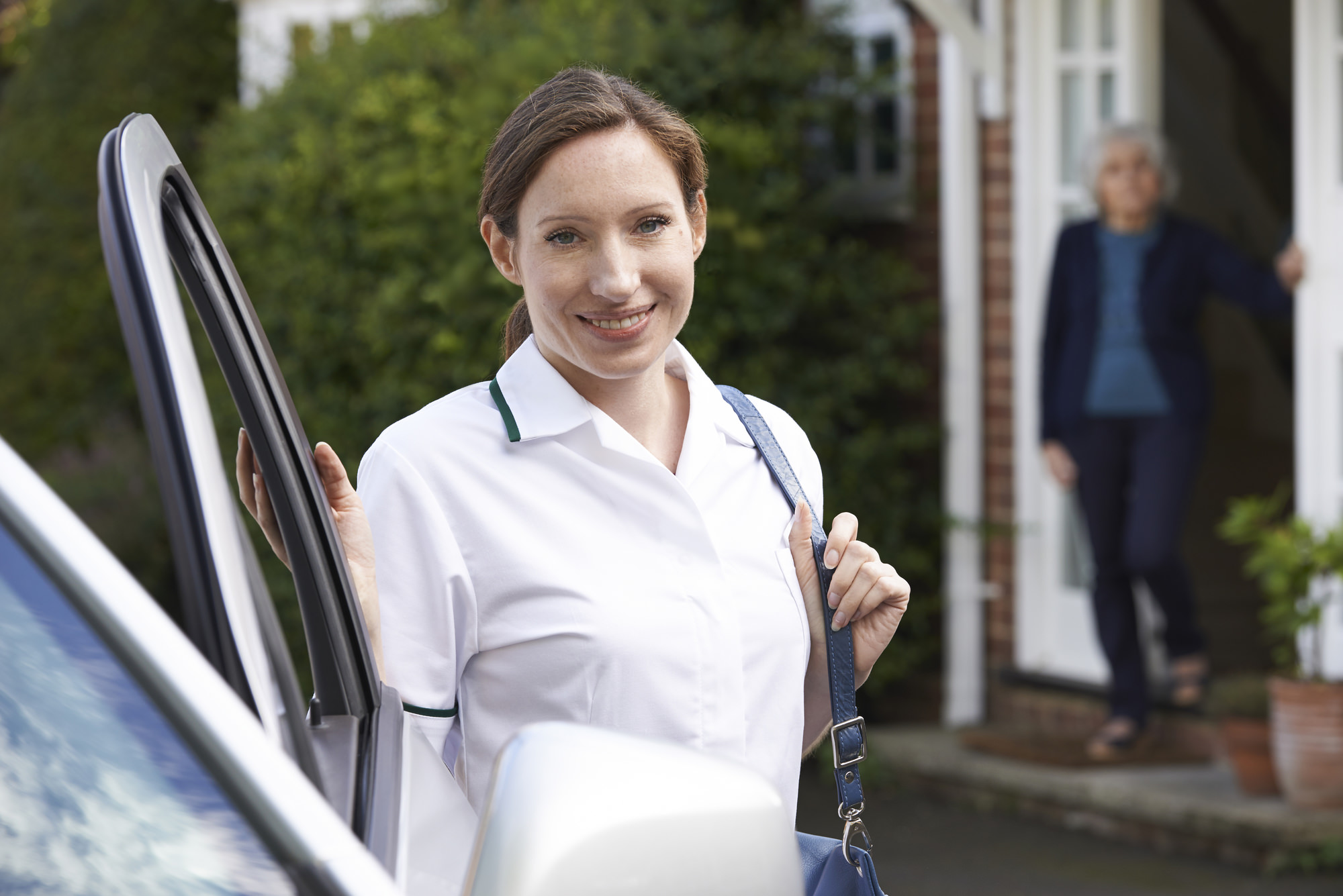 We at Handover Care believe that you and your loved ones deserve the very best when it comes to a compassionate personal care assistance that first and foremost ensures safety, while also enhancing the overall quality of life. That's something we all want for our families, isn't it?
Another aspect of our business model that sets us apart and above our competition is our peace of mind guarantee. Our primary goal is to make a significant difference in your life by being there for you during the times you need us the most.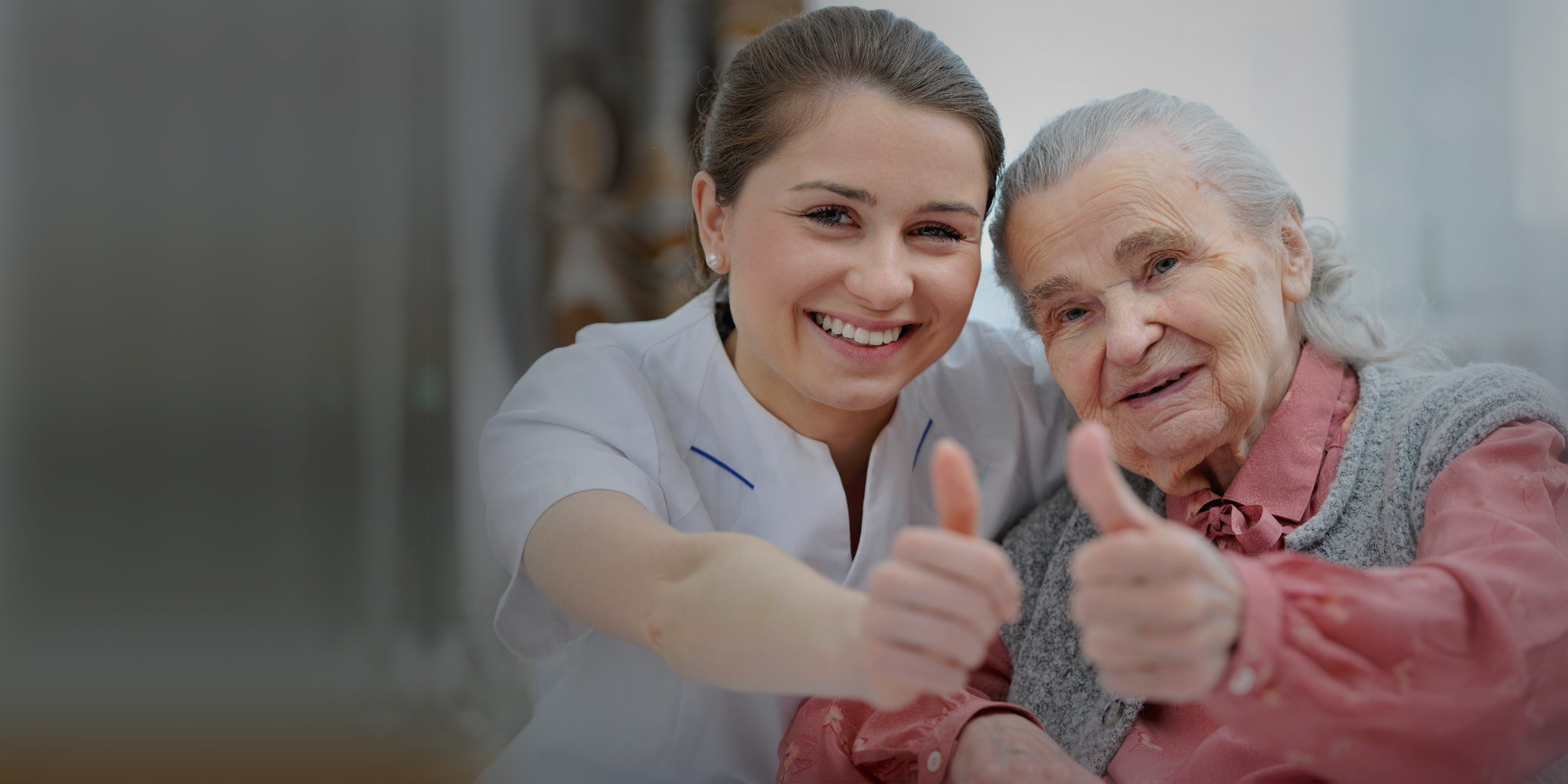 The main goal of Handover Care is to bring smiles to the faces of our patients and their families. Our home healthcare services target a wide range of people – from children, to young adults and to the elderly. We want to make a significant difference in your life by being there for your family during the times you need us most.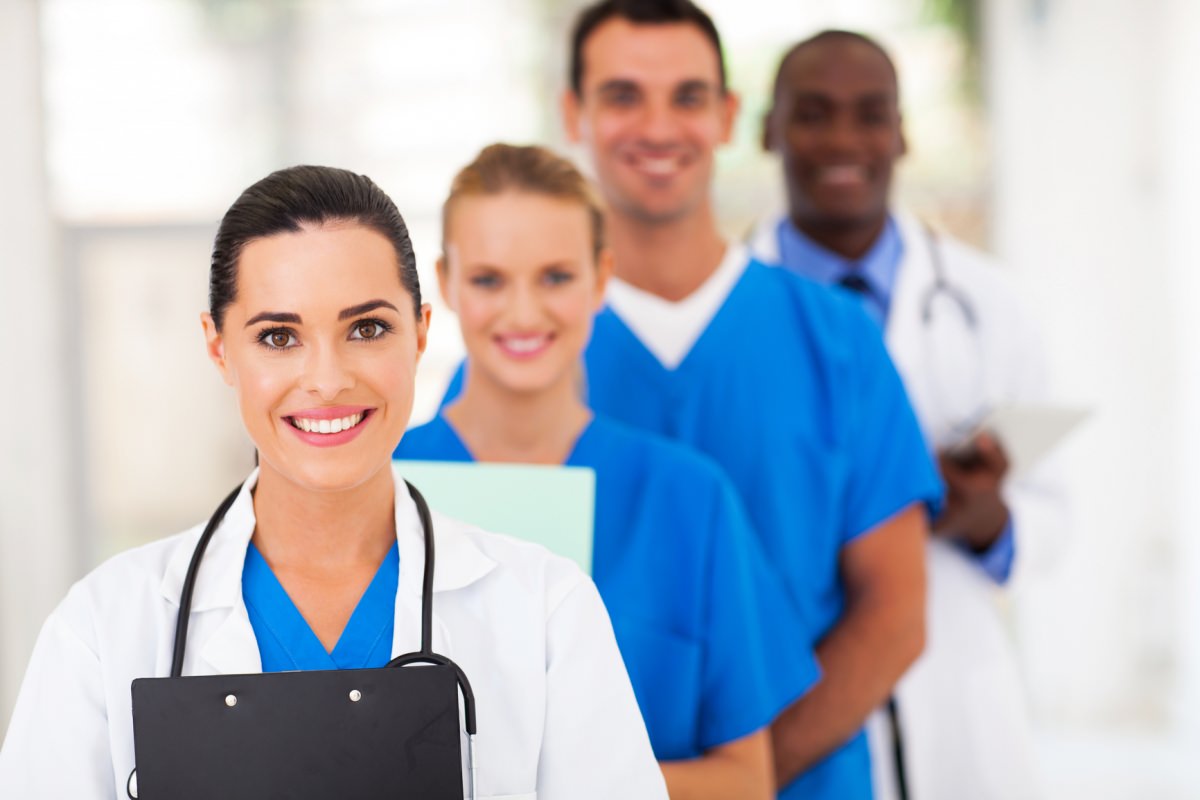 We offer equal opportunities for our clients and employees. We do not discriminate against any employee or a client on the basis of gender, color, race, origin, ethnicity, sexual orientation or anything else. No matter who you are or where you come from. As long as you are our client, you will get the best possible treatment.
We are licensed, bonded, insured and our business is in accordance with the local and state rules and regulations.
Have You A Question?
Your request will be answered within 24 hours